Explore Our Gardening Accessories Range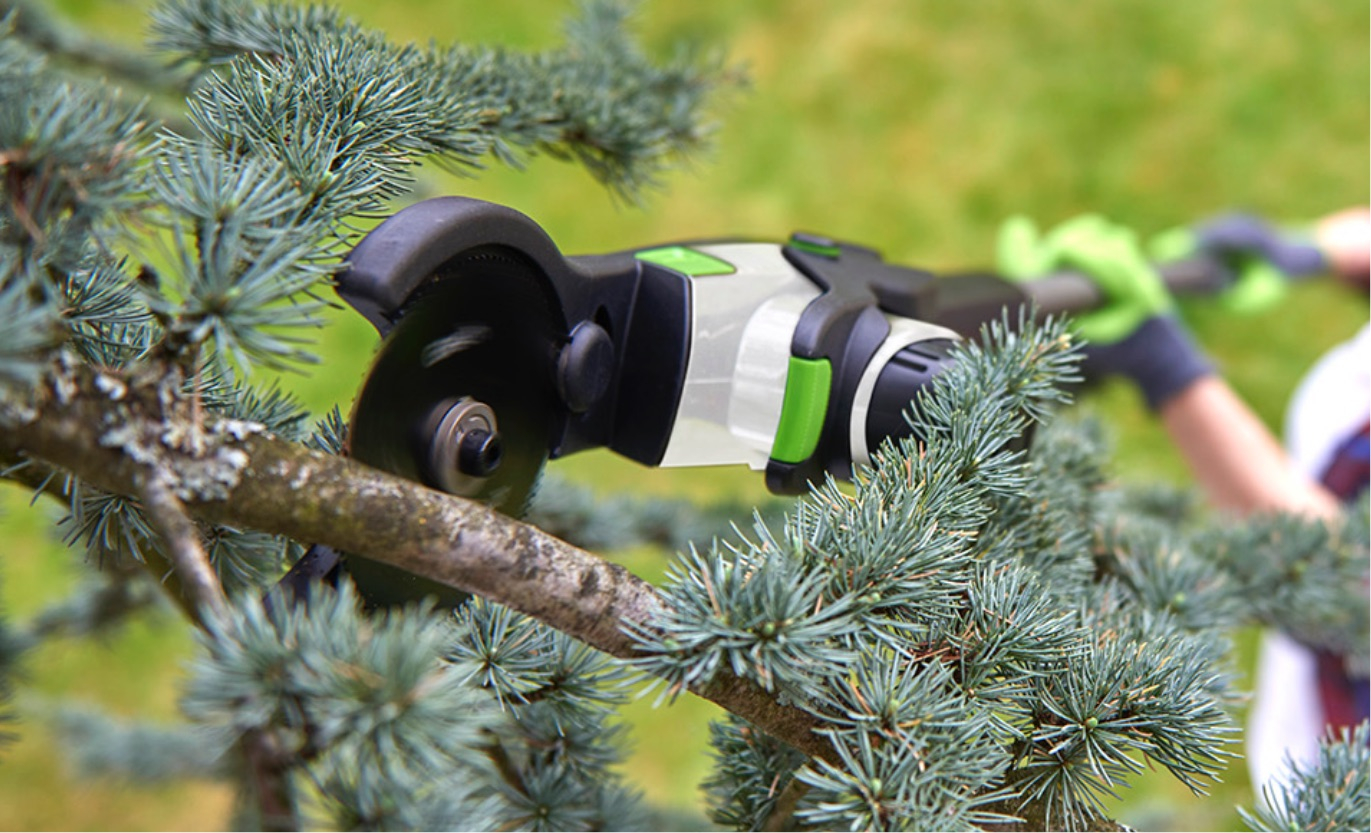 Introducing


Garden Accessories

Keep your Gtech products in tip top shape and add the finishing touches to your garden with our range of garden accessories...
Browse all Products
Garden Safety Kit - large

Stay safe while you enjoy our range of cordless power tools with these garden accessories. Make the most of the Gtech branded gardening gloves and protective glasses while you work.

Garden Maintenance Kit

Keep your Gtech garden equipment in prime condition with our maintenance kit. We've included a cleaning brush and cleaning cloth which are suitable for our entire garden range. To keep your Hedge Trimmer rust free and safe to use, we've included our blade lubricant.