 Meet Nick Grey, the inventor and founder of Gtech
1968
Childhood
Nick Grey was born 12th July 1968, in Bromsgrove, Worcestershire. As nearly the youngest of seven children, he was used to receiving his older siblings' broken, bashed up toys rather than getting new ones. But Nick didn't mind. In fact, he would spend hours fixing them, finding more satisfaction mending an old toy than having a new one.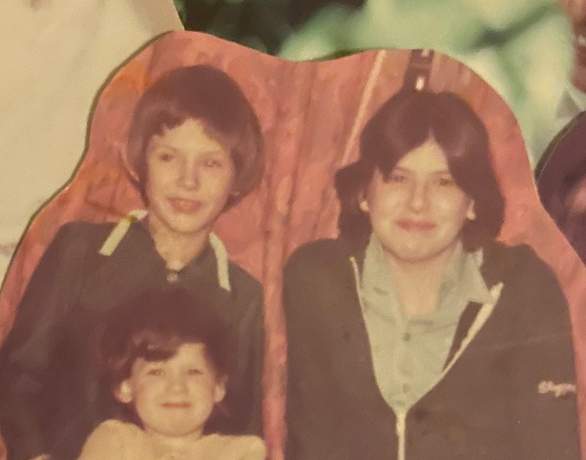 1968
"I didn't have a clue what I wanted to be, but I always loved fixing and mending things"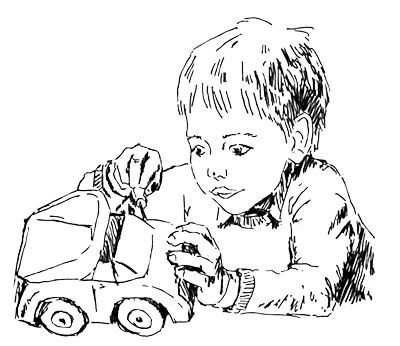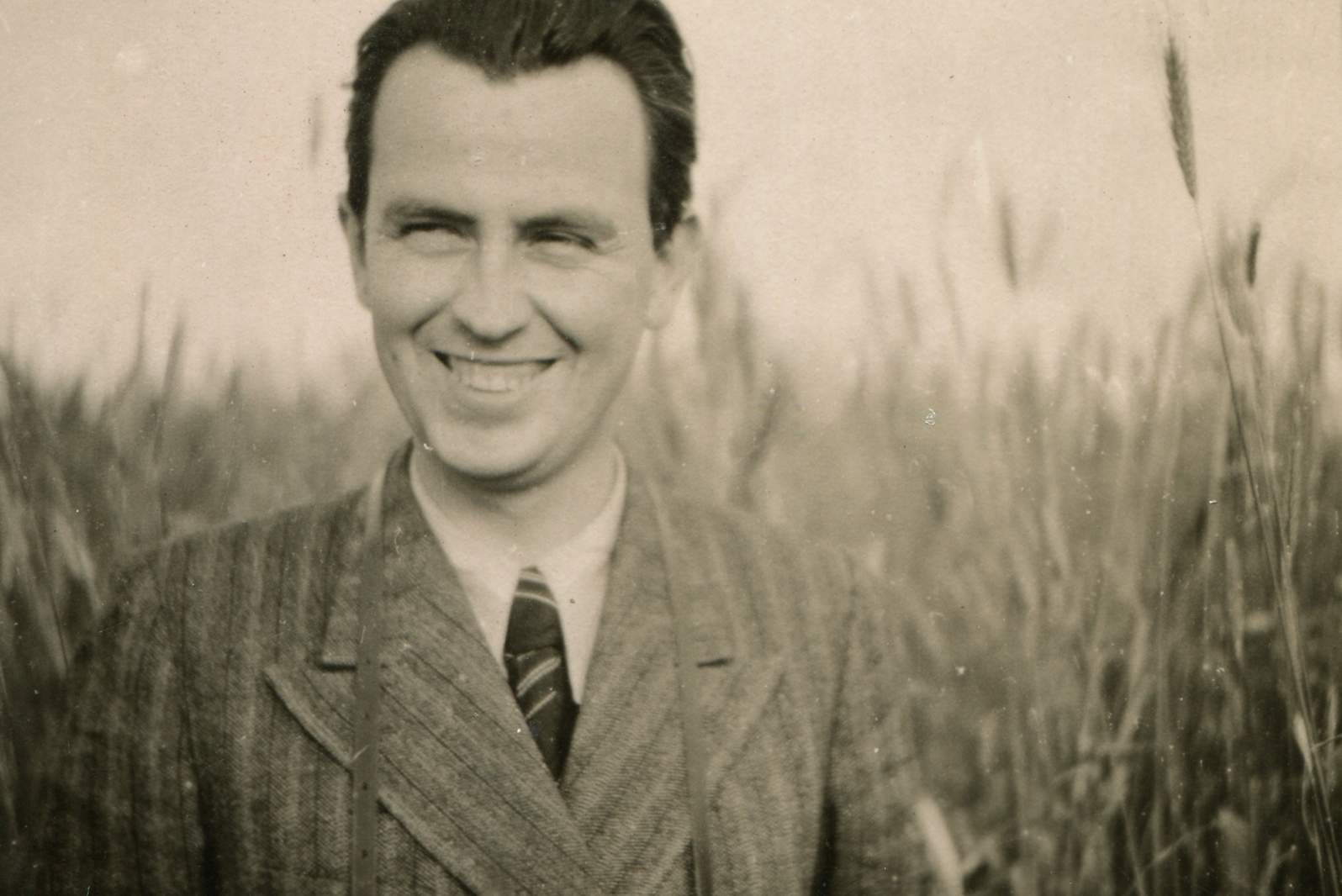 "Growing up, I really admired my dad… He always encouraged me…"
Childhood Hero
"Growing up, I really admired my dad. He ran a business, and it was clear that he was under a lot of stress, but he always found time to encourage me. Once, I bashed together some wood to create a little toolbox and showed him. He said it was shoddily made at first, but then he told me how I could make it better. So, I threw it away, made an even better one, and vowed never to make anything shoddy again"
"Growing up, I really admired my dad…
He always encouraged me…"
1985
"I spent most of my time trying to make my motorbike go faster so I could overtake the school bus"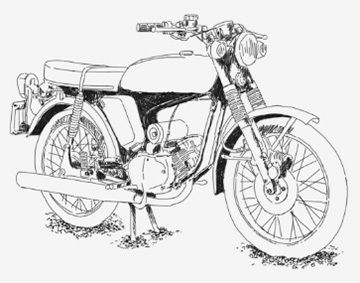 Growing Up
College wasn't Nick's favourite. He pulled out of A-level maths, finding it very impractical, and he scraped through physics. He knew that design and engineering was his passion. Finding the student life uninspiring, University wasn't for him either. He just wanted to start earning some money and follow his dream of starting a business. After working a few odd jobs, he saw an opening for a lab technician at a local vacuum company, which is where it all started.
"I spent most of my time trying to make my motorbike go faster so I could overtake the school bus"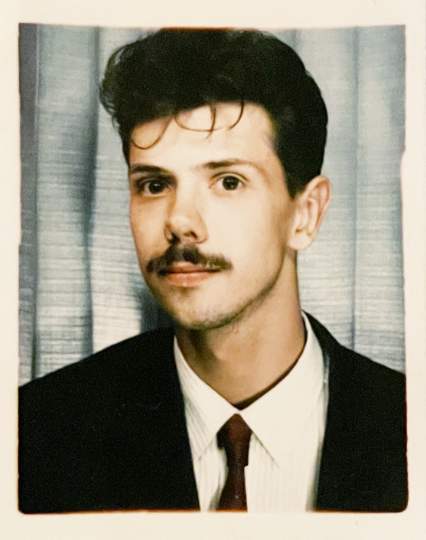 "The technical manager and the director always pushed me, giving me bits of design work to do, which I loved"
1989
Starting A Career
Working at Vax really built Nick's confidence and skills. Starting off as a lab technician, it was his job to assist the design engineers with their work and to keep the labs clean, but he soon started getting more hands on with design. He worked his way up to a design engineer, to senior design engineer, to design manager, to eventually managing the engineering department in the space of 12 years.
"I always wanted to start my own company, I just didn't know what I was going to do – Vax gave me confidence and the tools"
2001
The Garage Days
It all started in a garage. Working on two products to begin with, Nick brought in four extra pairs of hands to help him design a mini fan, and the world's first cordless power sweeper. Three of these original four employees still work at Gtech now: Andy Kent, Andrew Boddy, and Leo Smith.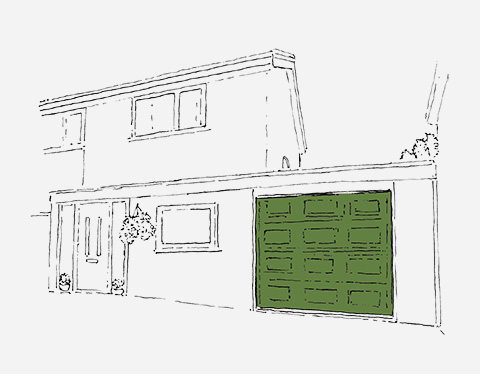 "I promised myself that I'd give myself 18 months to launch a product. After that, I'd either be making money or I'd get another job"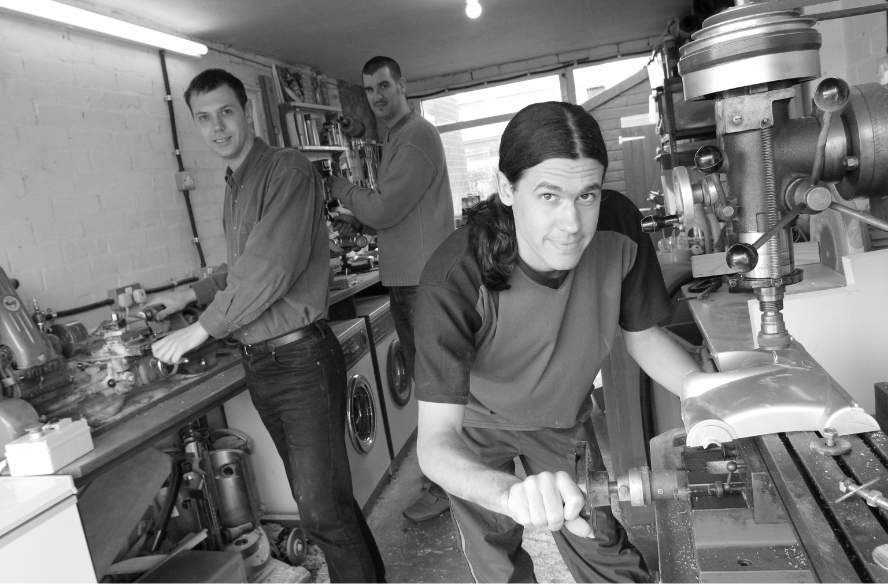 "I loved working in a garage. I loved the peace and quiet of the solitude, and I remember thinking, I'd do this for nothing"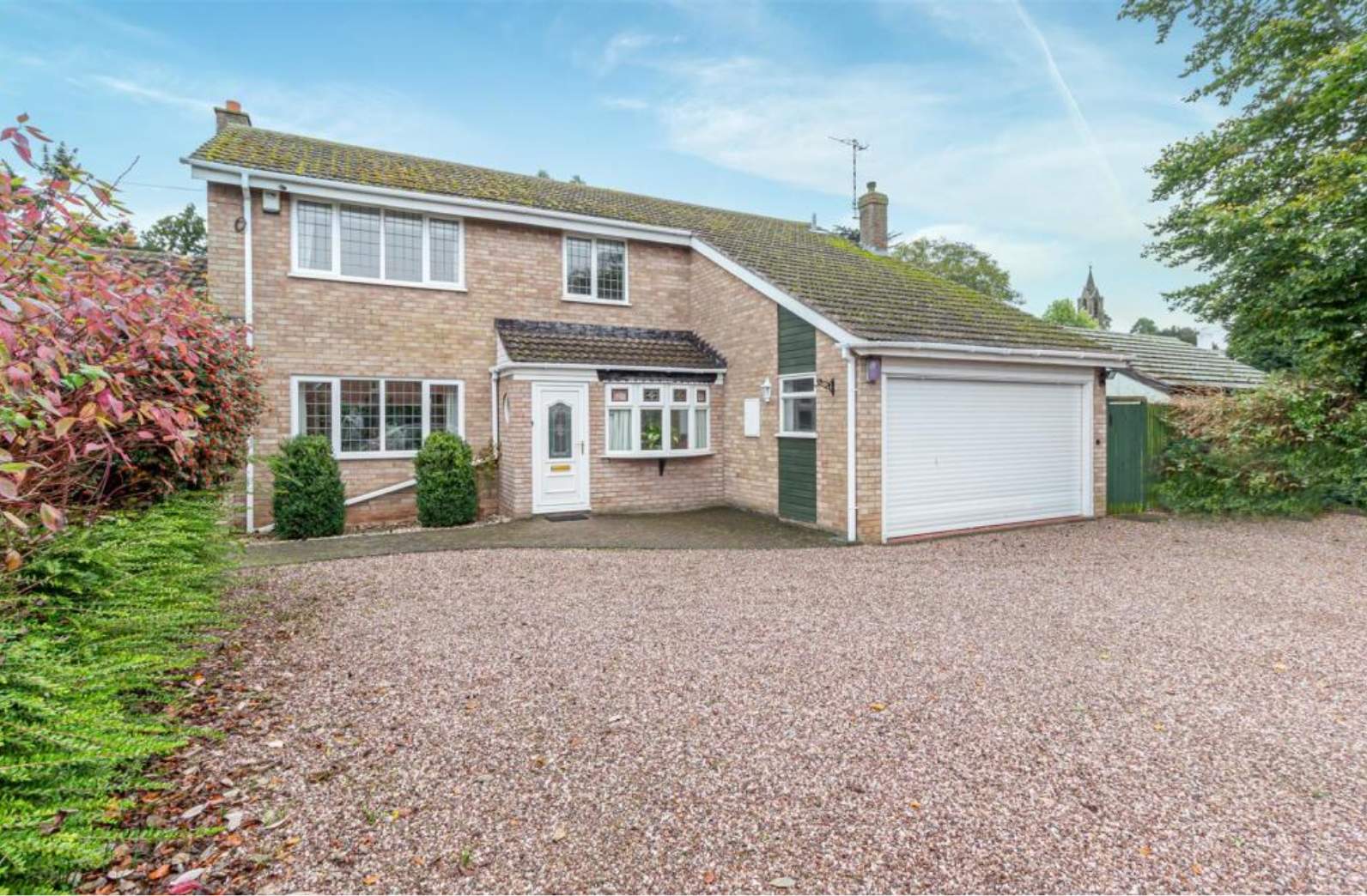 2003
Next Step: A House
Although Nick loved working in his garage, the time came for him and his team to move somewhere bigger. He bought a house in Whittington, Worcestershire, which had the extra space they needed to design more products, as well as stairs, curtains, and carpets to test on.
The goal was to make the everyday job of vacuuming cordless, while the mission statement was, and still is, to be the best-loved brand.
'Country Bumpkin'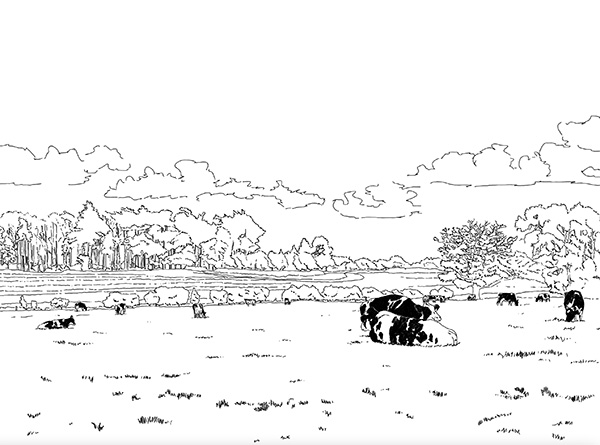 2005
Pastures New
After a couple of successful years in the Whittington house, Gtech needed even more space to grow and develop, so Nick and his team moved into offices based on a dairy farm in Spetchley, Worcestershire. Although the smell wasn't ideal, it gave Nick the space to expand Gtech, its team, and its product range.
"Worcester is where I was born, and I've never had that urge to leave"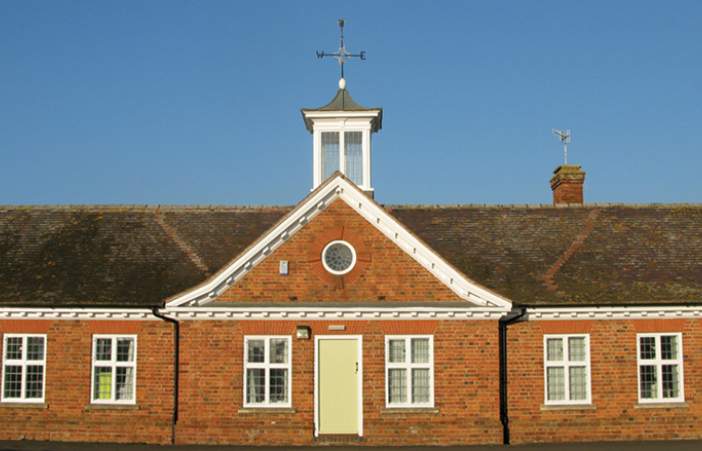 "Worcester is where I was born, and I've never had that urge to leave"
2012
"My mum was too scared to carry her vacuum up or down the stairs, she thought she'd trip over and hurt herself"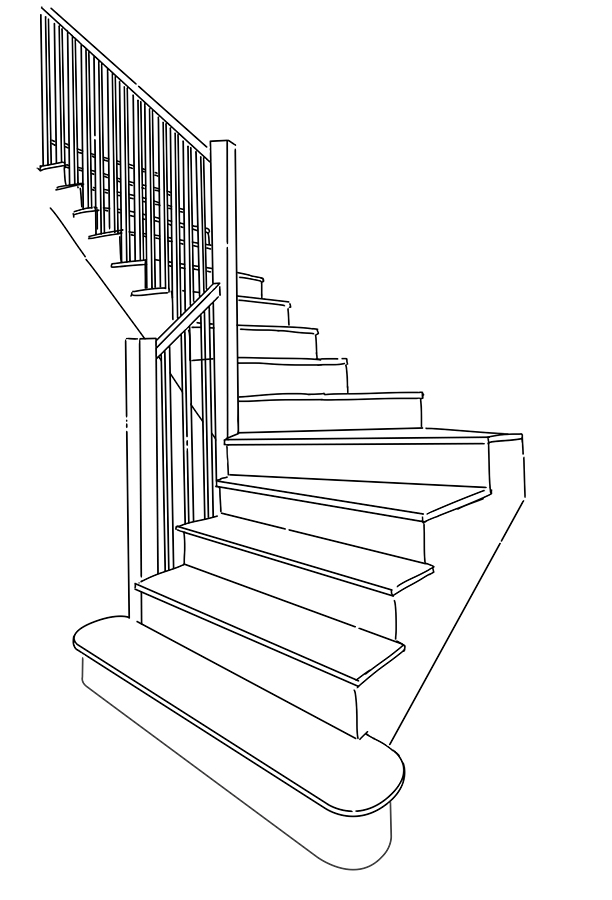 "It felt really good that you'd come up with something, designed it, sold it, people loved it, and it was a success"
2012
The AirRAM
Nick was pleased with the rapid success and growth of Gtech. But he noticed his 80-year-old mother was still using a dustpan and brush to clean her stairs, in fear of dropping her heavy vacuum or tripping over its cables. Nick wanted to help. So, he and his team began designing a handheld vacuum cleaner, which despite being cordless, was still powerful and durable.
He started off with a fan from a 1950s vacuum cleaner, which was less likely to block up than newer cordless vacuums, and a powerful brush bar to remove stubborn dirt. After realising it could run for 40 minutes, which was ample time for the stairs alone, Nick added a long handle to it, and the concept for the AirRAM was born.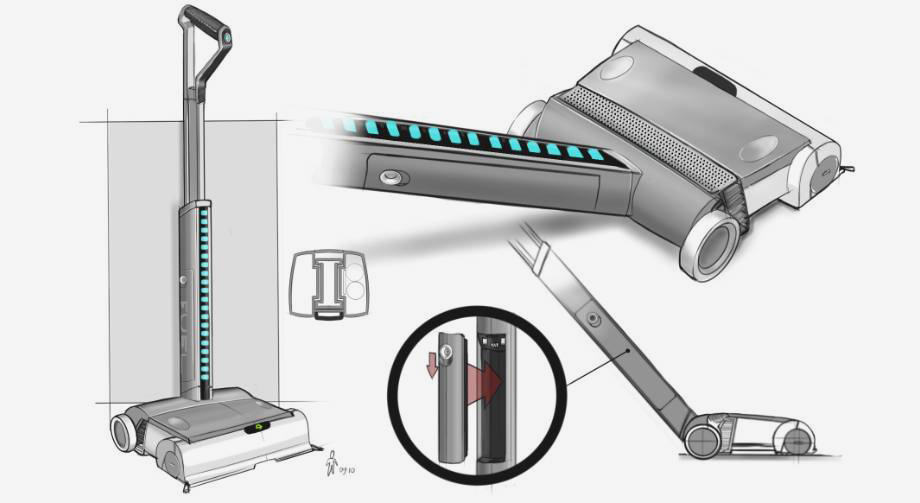 2016
"I still love being involved with it. If it's something that I've overseen, coming from my company, I want it to be right"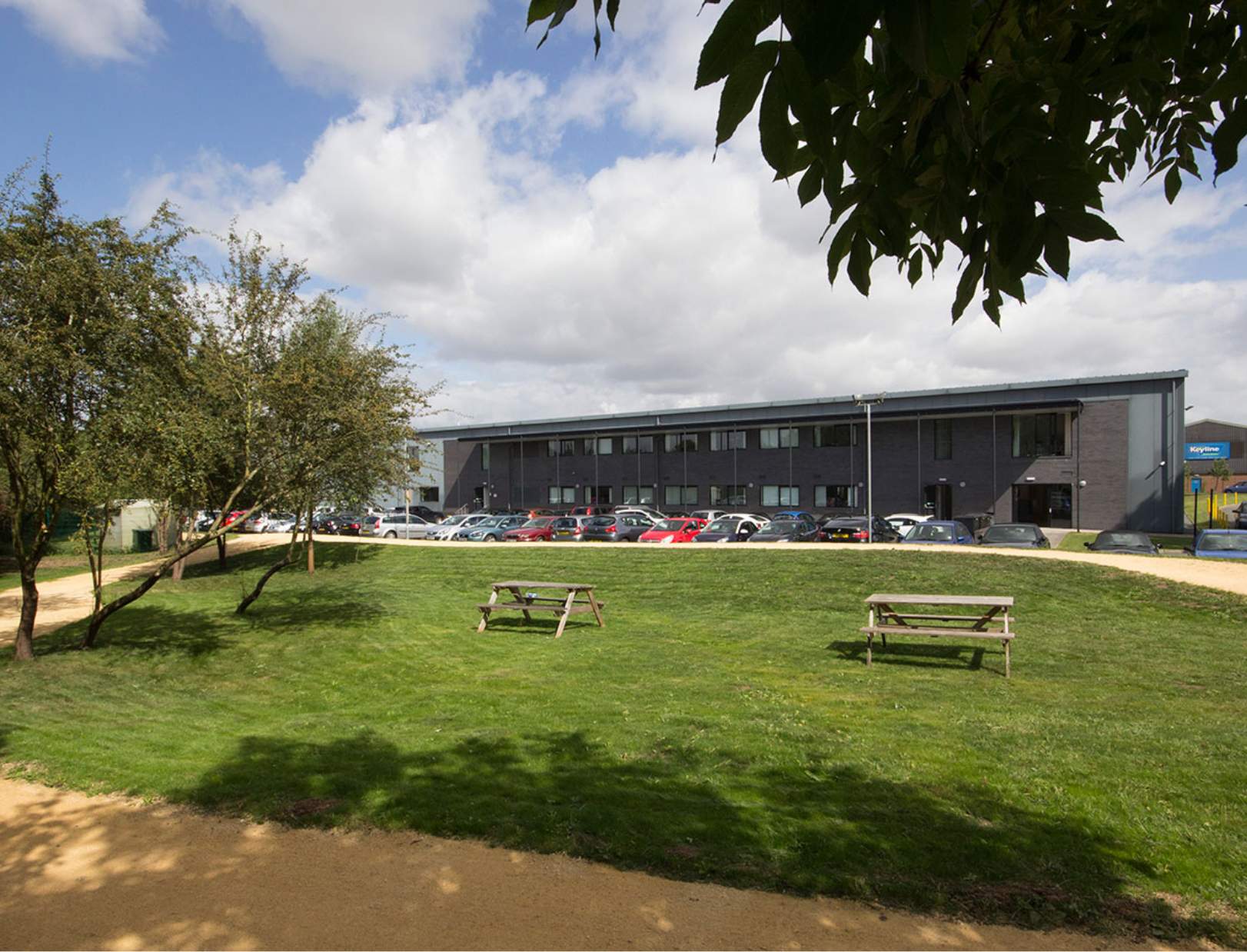 The Gtech Hub
In 2016, Gtech moved to its current Worcester premises. Home to every department, from engineering, creative, marketing, sales, and customer services, it's the hub for everything Gtech.
Nick is still very much involved with designing products, and not looking to take a step back. You'll find him in the office most days, overseeing the operation and spending time with the Gtech family.
"I still love being involved with it. If it's something that I've overseen, coming from my company, I want it to be right"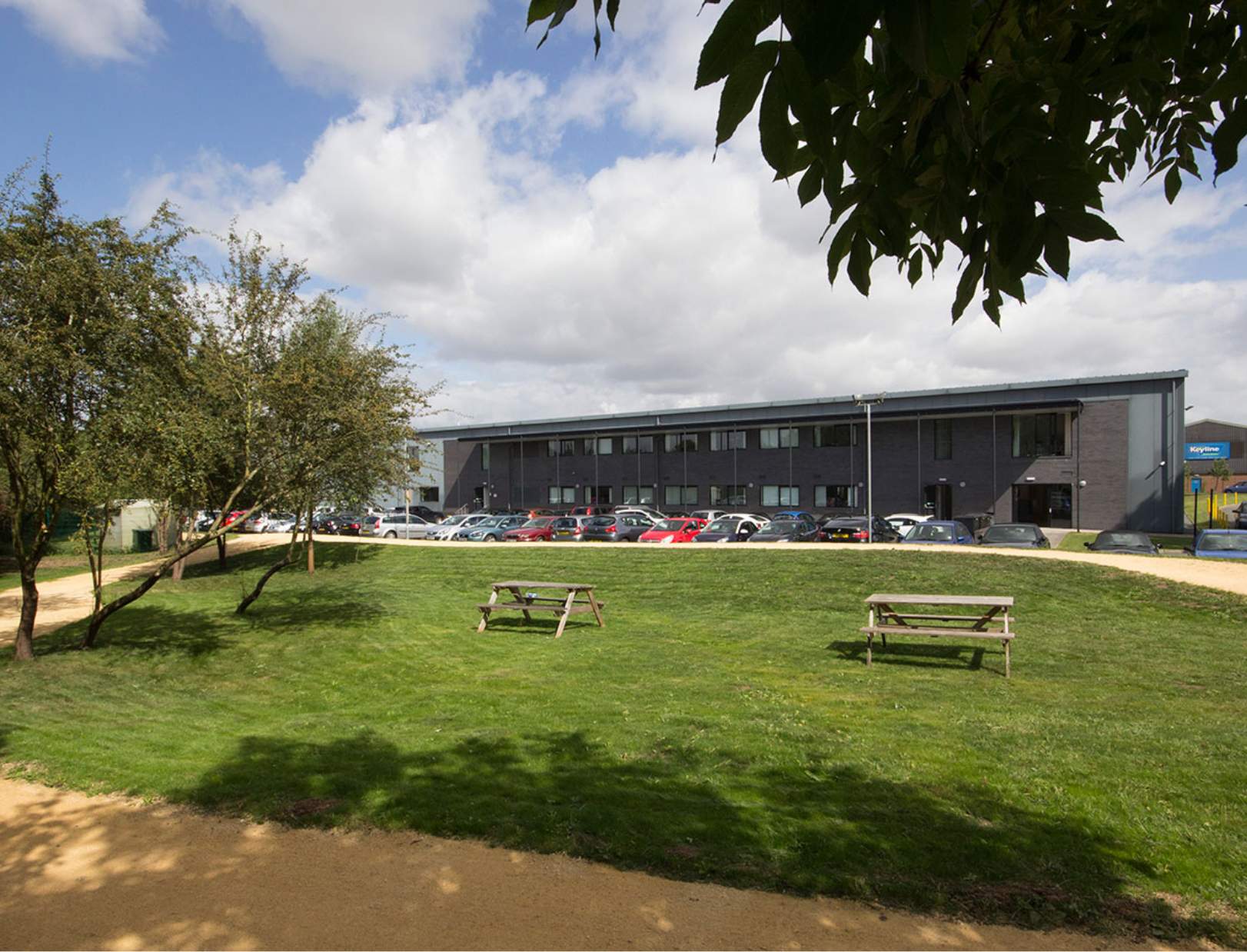 "When you know everybody is working hard and they're doing their best, in every area of the business, it's fantastic. That's the best part of being a CEO"
"When you know everybody is working hard and they're doing their best, in every area of the business, it's fantastic. That's the best part of being a CEO"