Explore Our Drills & Drivers Range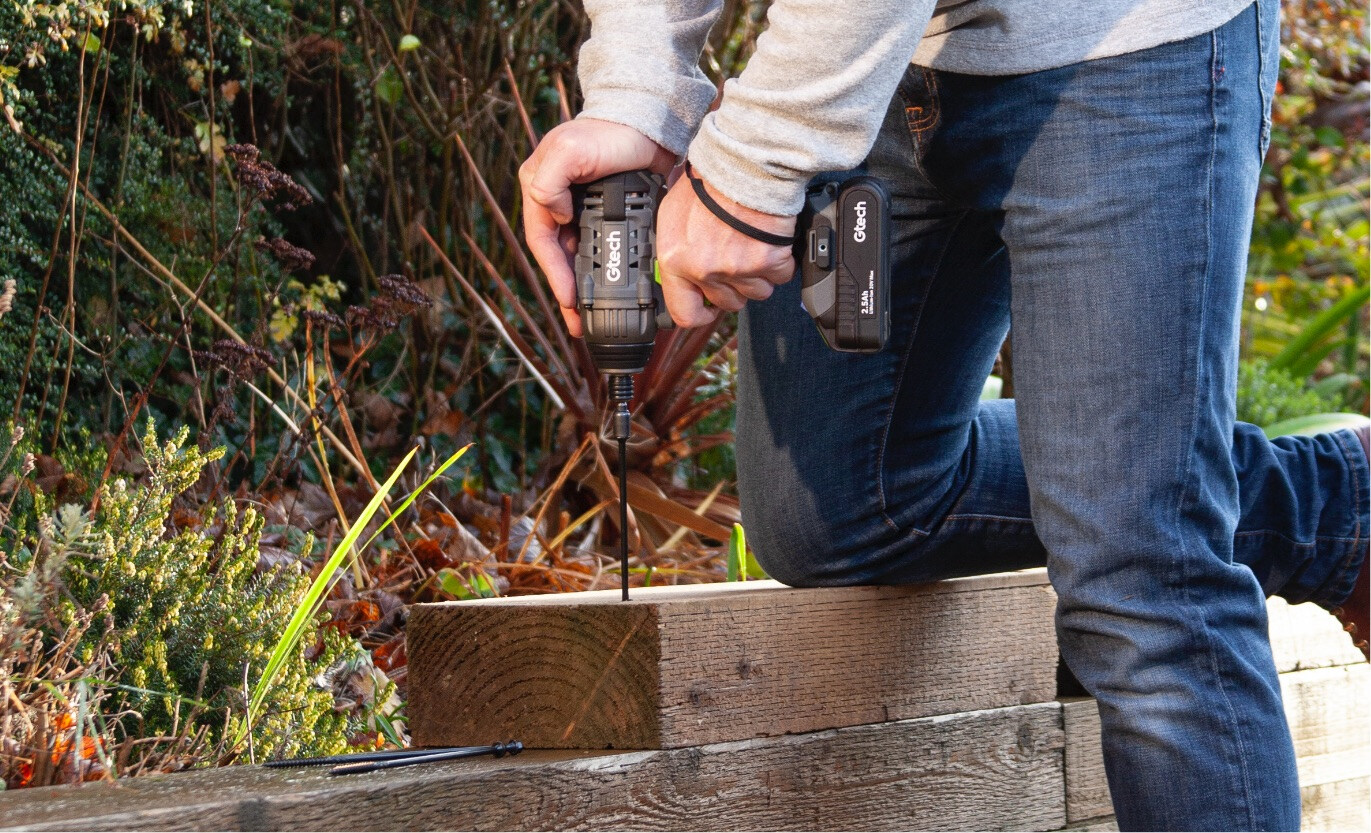 Introducing


Drills and Drivers

Discover our Combi Drill and Impact Driver, both designed to tackle a variety of DIY tasks with ease.

All of Gtech's cordless Power Tools use the same 20V battery, making it even easier for you to build up your collection. Choose between our bundles and bare units to create your perfect combination.
Browse all Power Drills & Drivers
Power Drills and Drivers from Gtech
Tackle DIY tasks with our range of cordless Power Drills and Drivers.
The Gtech Combi Drill is a versatile tool with quick-change drill, hammer and screwdriver modes, as well as 21 different torque settings. With an LED light that comes on automatically, you can be sure to complete the job with precision.
Our Impact Driver also has an automatic LED light, and is perfect for driving nuts and bolts into a variety of surfaces. Plus, its reverse mode also means you're able to remove nuts and bolts, too.
All of our Power Tools share an interchangeable battery and charger so you can easily build up your range, and at an affordable price. Choose our bundle option for a complete set, including battery and charger (with extra savings), or choose our bare units to keep adding to your collection.
Gtech's battery-powered tools are sturdy and easy to use. With no cord to hold you back, you're free to move around your home, garden or shed, with no wires to trip over. Plus, the battery is easy to slot into place and remove, meaning you can swap between tools and jobs in no time.