To help those who may be looking to try their hands at a spot of DIY to get their homes ready for the new season, we've pulled together our pick at some essential items to have in your tool kit.
Combi Drill Bundle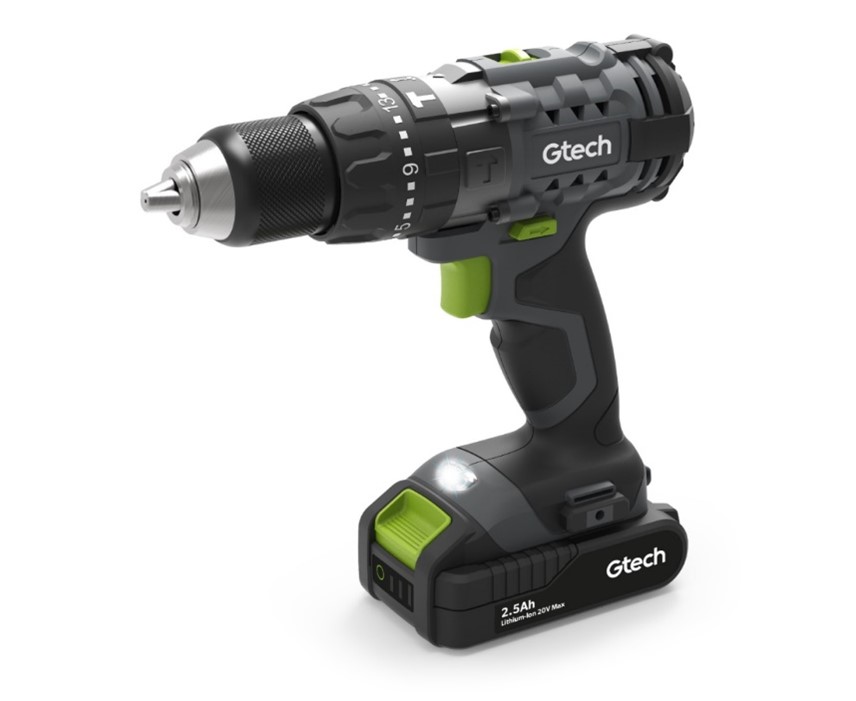 Gtech's Combi Drill is the perfect tool for both DIY novices and experts alike. Versatile and powerful, this drill makes DIY can be used for plenty of different DIY projects, as users can switch between drill, hammer, and screwdriver modes with ease. The Combi Drill also works on a variety of materials, including wood, plastic, and metal, making it ideal for jobs both inside and outside the home.
Multi Tool Bundle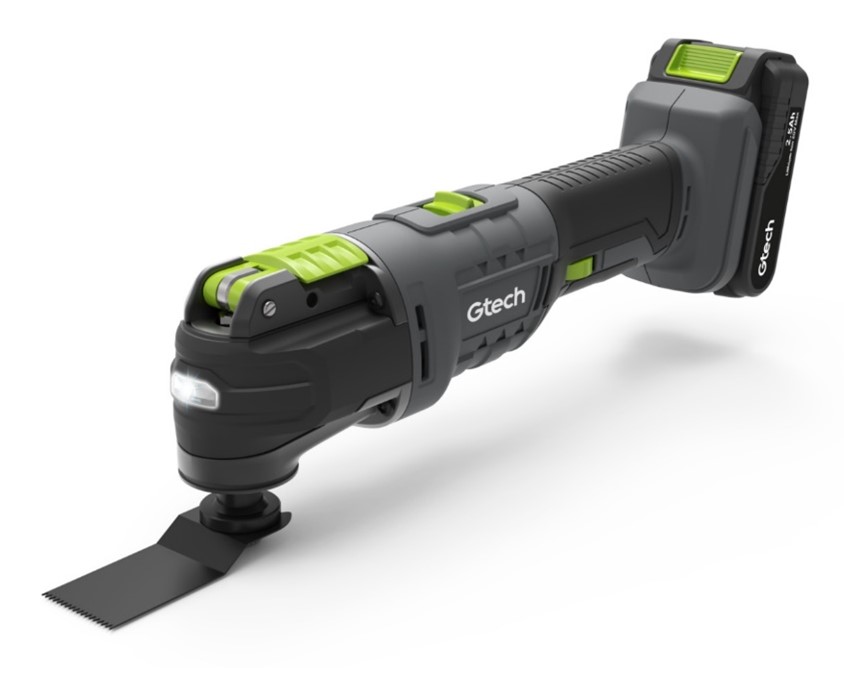 The Multi Tool is a must-have for tackling a variety of DIY jobs around the home. With its oscillating head, that is compatible with a number of different attachments, you can cut, saw, grind, and more with the Multi Tool. Being cordless, this tool is also ideal for doing DIY in small spaces and will help to minimise the risk of accidents, such as tripping on wires.
Multi Tool Set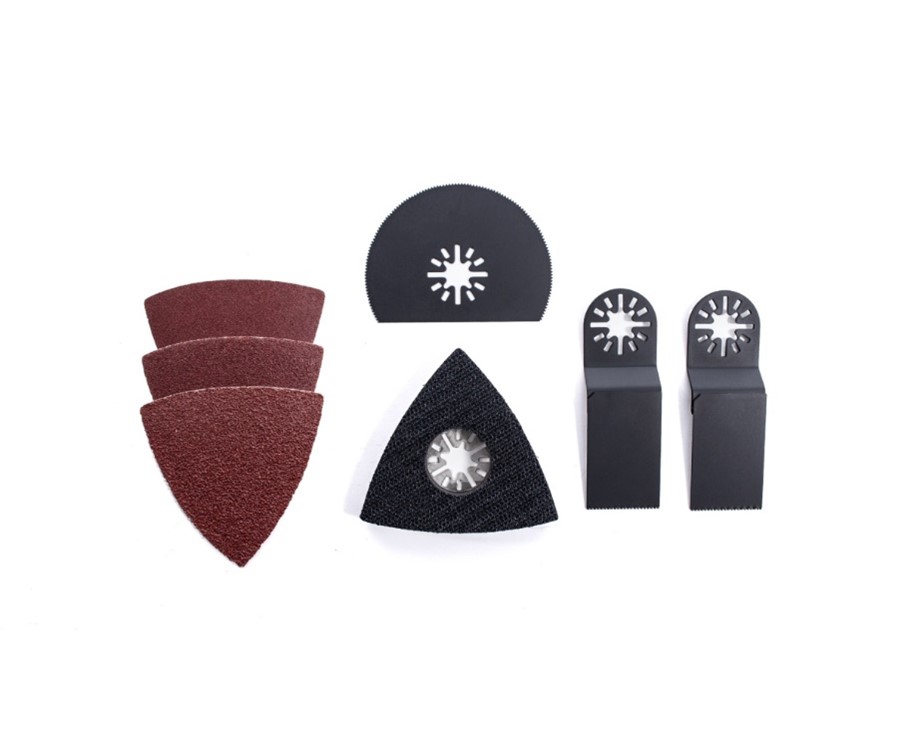 This affordable set (which is included in the Multi Tool bundle) of assorted cutting blades and sanding pads are ideal for any tool kit. Designed to accompany the Multi Tool, the sanding pads make smoothing wood, much easier and quicker. What's more, the two different varieties of blade within this set will help you to find the right tool for your DIY job.
Task Light Bundle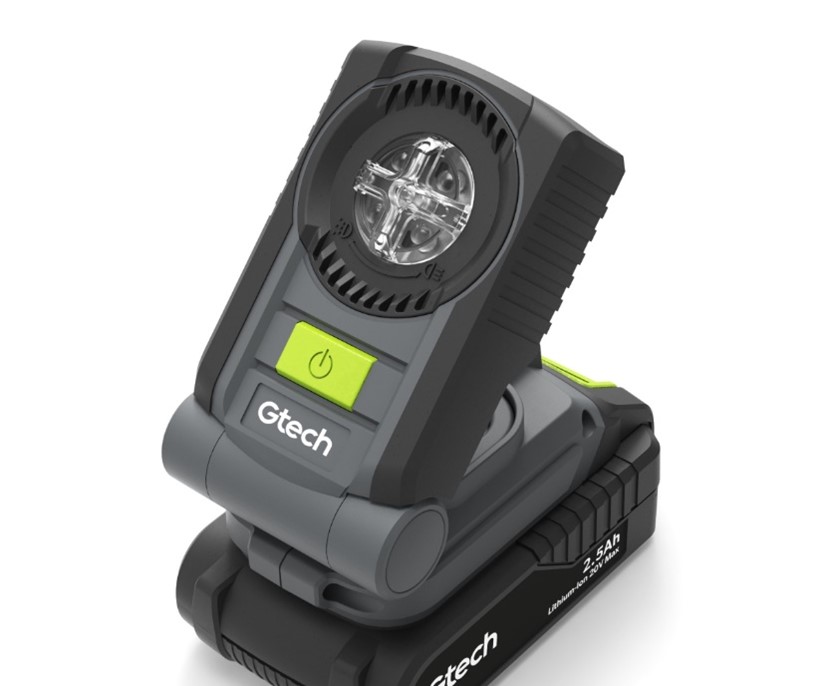 Whether you're working in a dark spot of your home or simply want a better view of the work you're doing, the Task Light helps make jobs around the home easier and safer too. Not only is this tool great for handy work, but the Task Light can also be used for many different purposes, such as walking the dog, reading, or crafting. The ambient setting provides a wider spread of light, while turning the profiled lens cover to switch to a narrower beam will allow for more focused light.
So there you have it, some essential items to update or start your tool kit with, perfect for any DIY projects you have planned for your home. To view more of Gtech's home improvement and power tools, take a look at the product range here.