The Gtech Car Accessory Kit offers 3 car hoover attachments, designed to transform your handheld vacuum into a car vacuum cleaner. Clean tricky areas inside your car and enjoy further vacuuming versatility around your home.
Bundle Includes
Crevice Tool
Small Upholstery Tool
Soft Dusting Brush
Storage Bag
£25 Saving when purchased with a Multi, Multi K9, System or System K9
Car cleaning just got easier
These tailored accessories easily attach to your Gtech handheld vacuum transforming it into a car hoover for quick and easy cleaning. Just attach and go!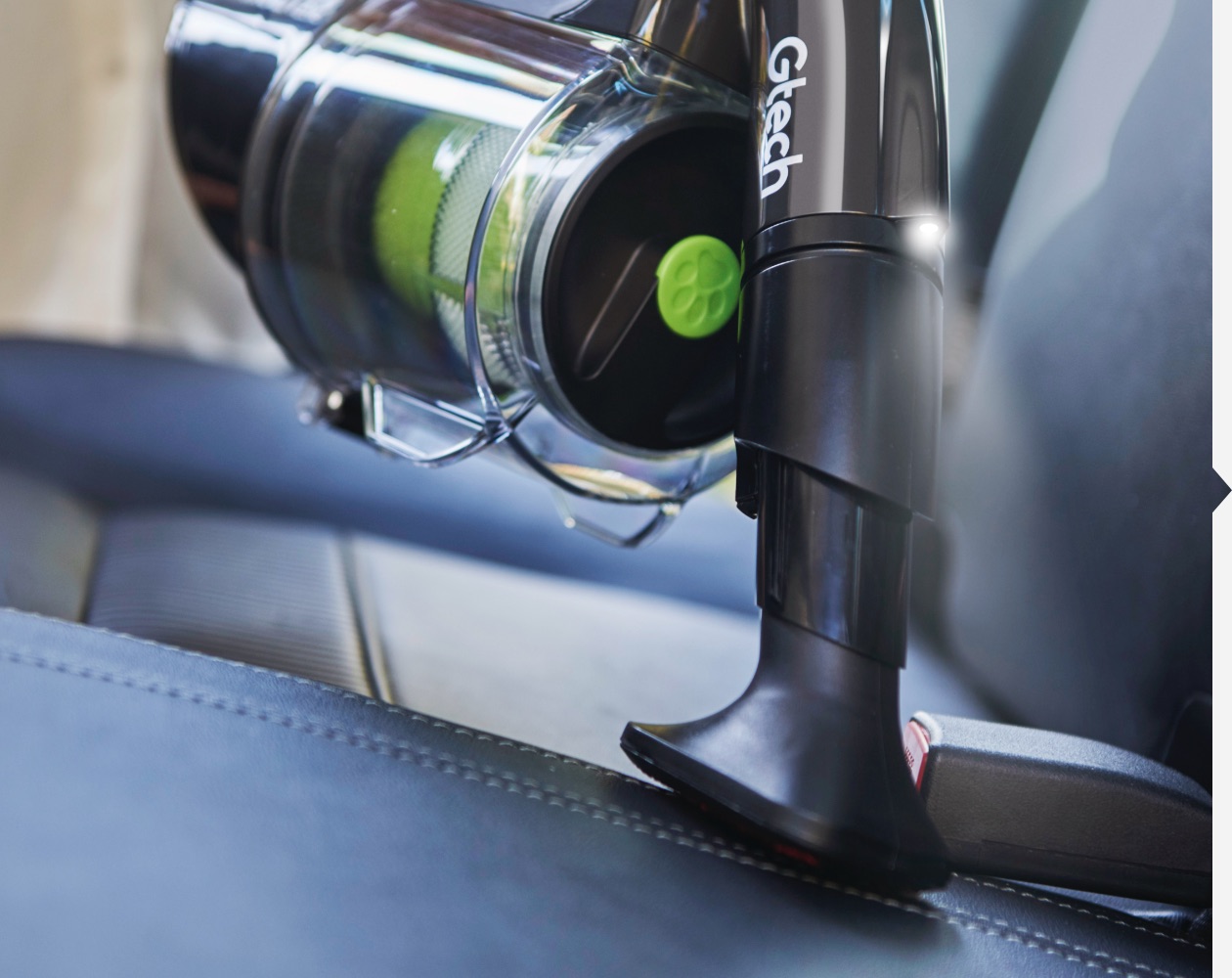 Car vacuum cleaner
Attach the Car Accessory kit to you Multi, Multi K9, Pro 2 or Pro 2 handheld vacuums to clean your car and awkward spaces with ease.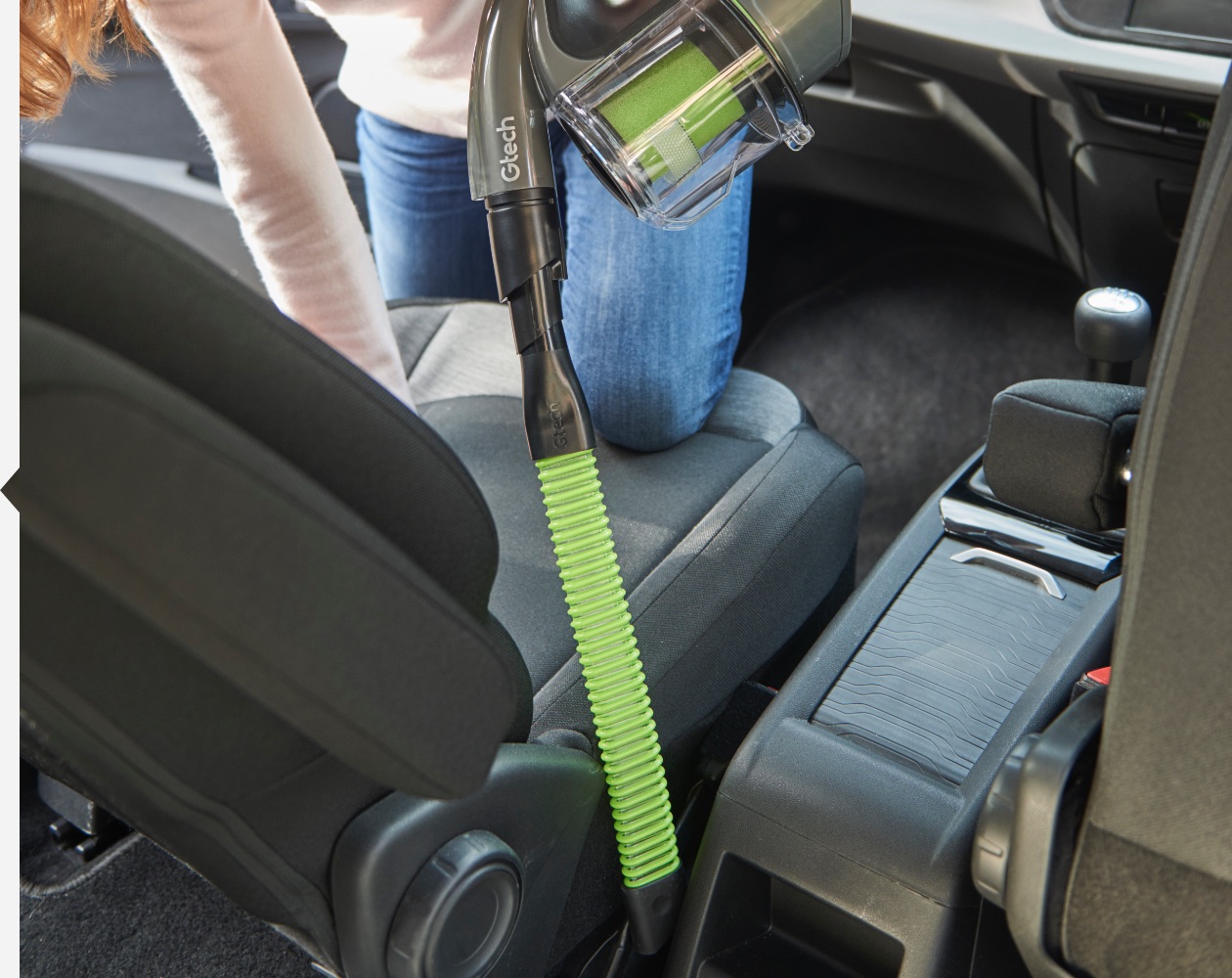 Flexible crevice tool
This bendy tool reaches the spots that other attachments can't, like between car seats and into door pockets. It's practical in your home too, helping you clean behind radiators, kitchen appliances and your TV screen.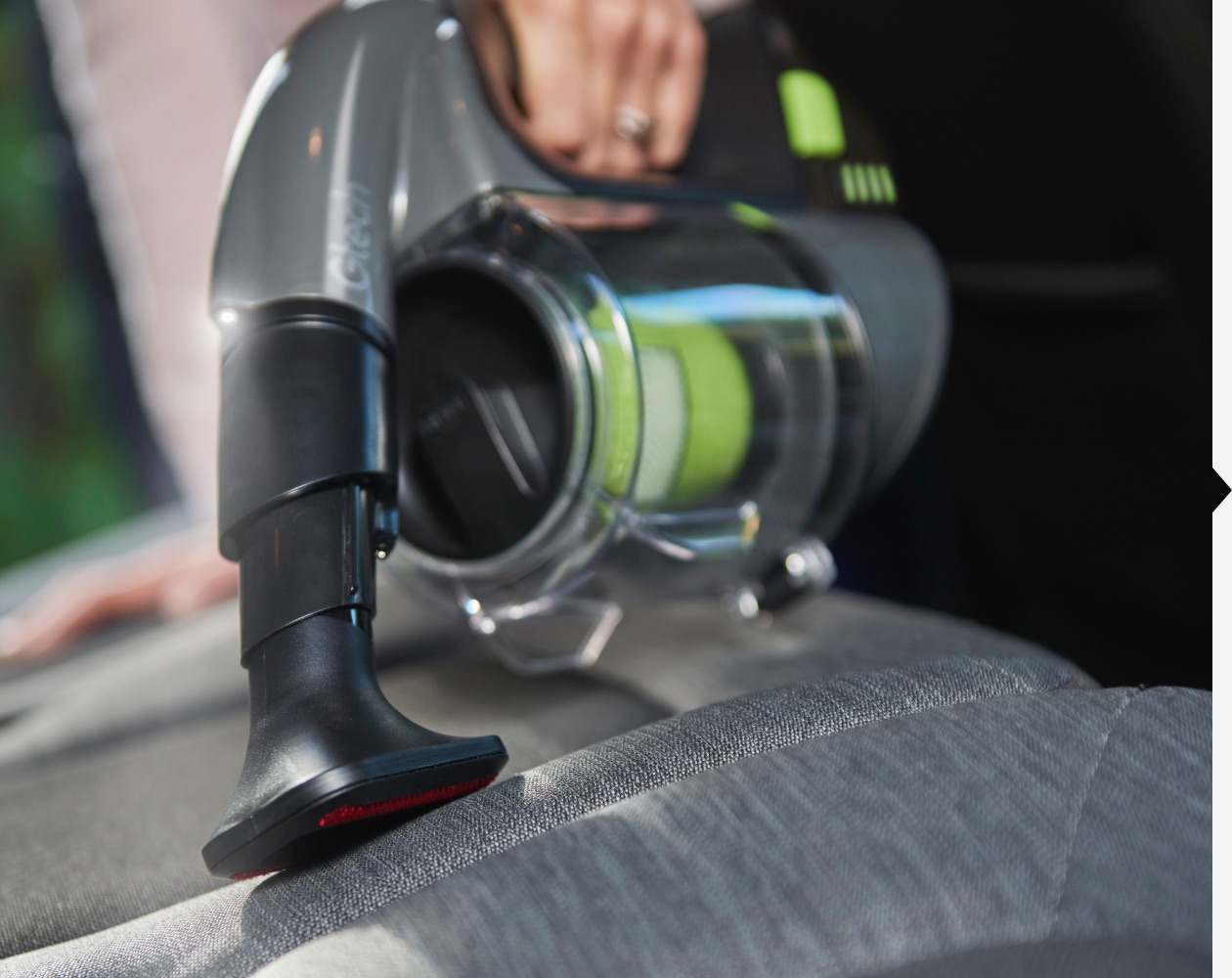 Small upholstery tool
This compact upholstery tool at 50mm wide is designed for the precision cleaning of car upholstery. This tool is also ideal for cleaning difficult crevices in the sofa too.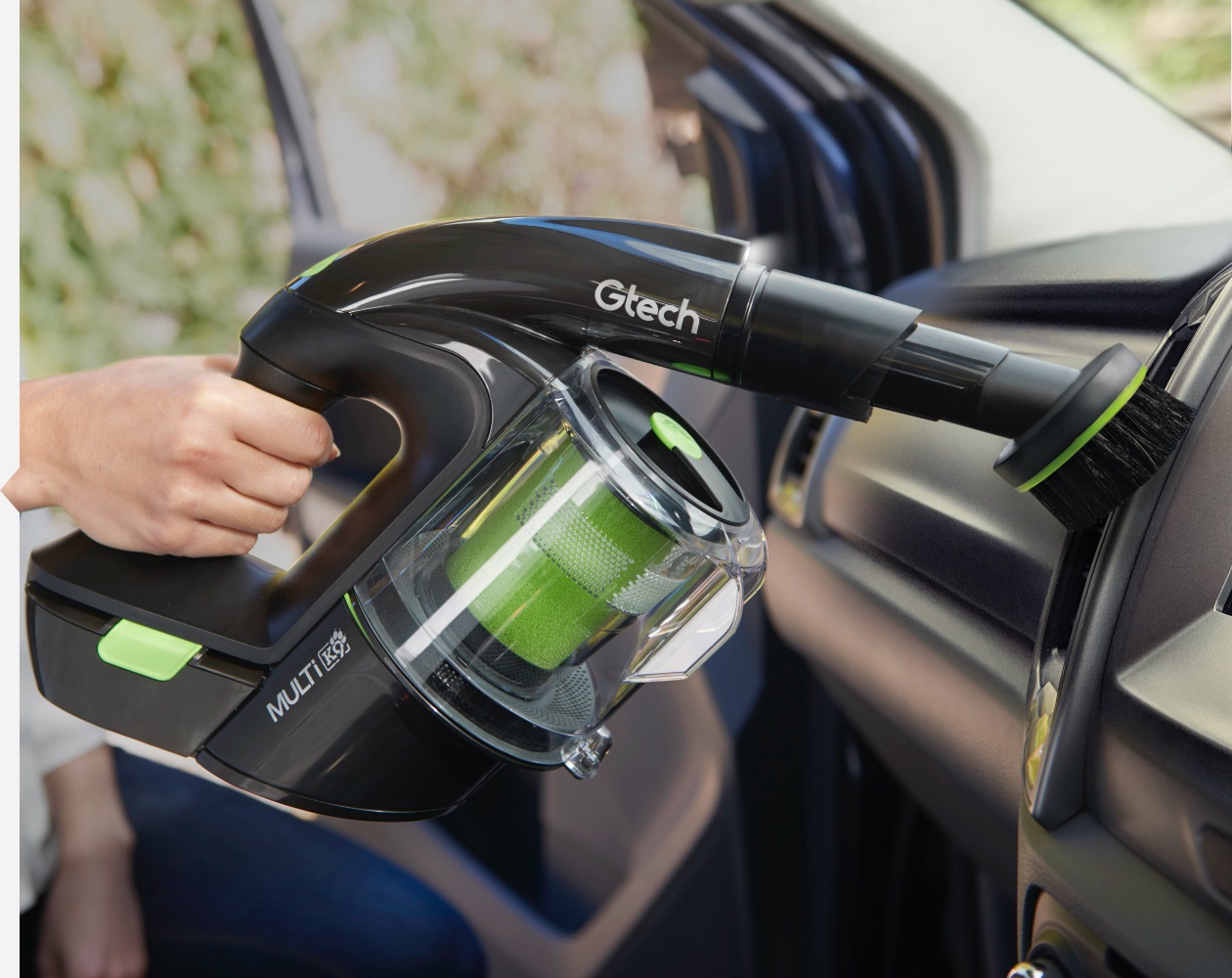 Soft dusting brush
This brush has long, soft bristles, making it ideal for dusting the more delicate surfaces of your car, like the dashboard. Its also gentle enough for using around TV tables, stereo stands and your keyboard.