Gtech UK - Vacuum Cleaners, Home & Gardening
Discover our range of upright, stick, and handheld vacuums, as well as our vacuum bundles. Highly rated by our customers, Gtech cordless vacuums tackle tough dirt, debris and pet hair.
Explore
Tame your garden and create the perfect outdoor space with our cordless garden tools. Plus, our weatherproof patio heater will keep you warm outdoors, all year round.
Explore
Ease tired muscles, aches and pains in the comfort of your home using the MYO Touch. Our massage bed uses a robotic roller under a contoured canvas to give you a personalised massage.
Explore
Tackle DIY with ease using our range of cordless power tools. All of our power tools share an interchangeable battery and charger, meaning you can build up your range at an affordable price.
Explore
Latest from Gtech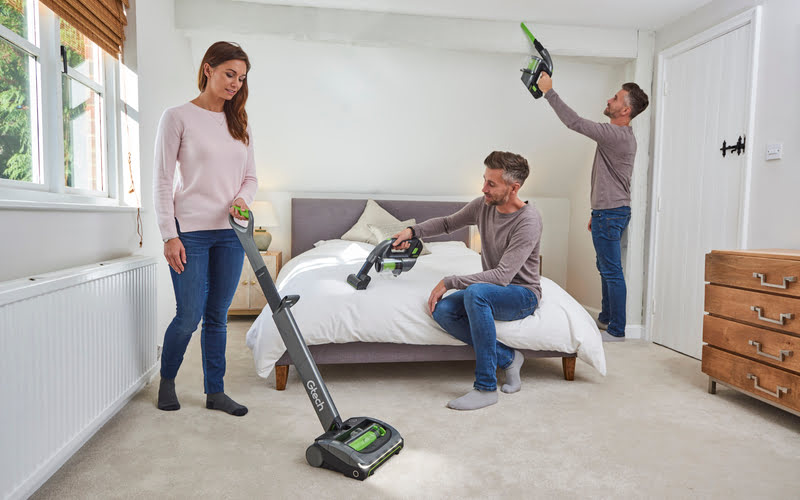 7 top tips to avoid dust allergies
Find out about the dustiest areas in your home...