Move over Spring… Try a Winter Clean!
You might be waiting until April to begin your 'Spring Clean', but we think now's the best time to get started. A new year calls for a freshen up!
Take a look at some of the tasks you can do around the home now, to save yourself a job in the future.
Lampshades and blinds

We've all been there. Noticing the dust as you switch off your lamp or close your blinds, telling yourself you'll clean it next time. Well, the time is now! Grab a lightweight handheld vacuum (like the Gtech ProLite) and tick this one off your list.
Under the sofa

The Gtech AirRAM reaches under most sofas with its low-profile handle. But if it can't, then it's time to pull the sofa aside to get those dust bunnies. Whilst you're at it, take off all the sofa cushions and use your handheld on them - you might even find some loose change!
Cupboards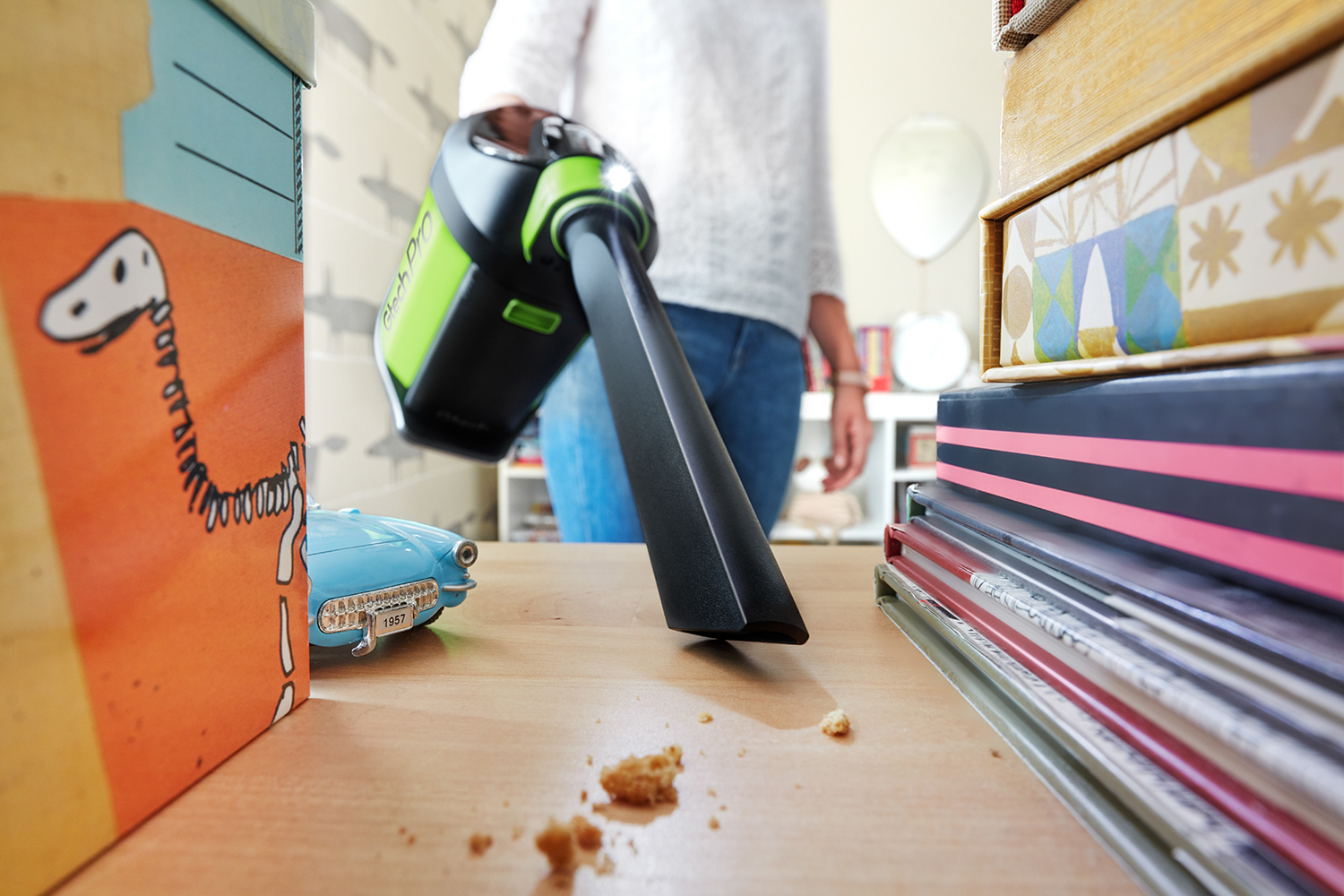 Our cupboards and pantries often fall victim to ripped flour bags and spilt pasta. Reach the back and corners of your cupboards using a handheld vacuum with an extension tube, like the Gtech , then give everything a good wipe down.
We know it might still be a little chilly outside, but it's a great time to get your garden ready for spring too.
Check your garden tools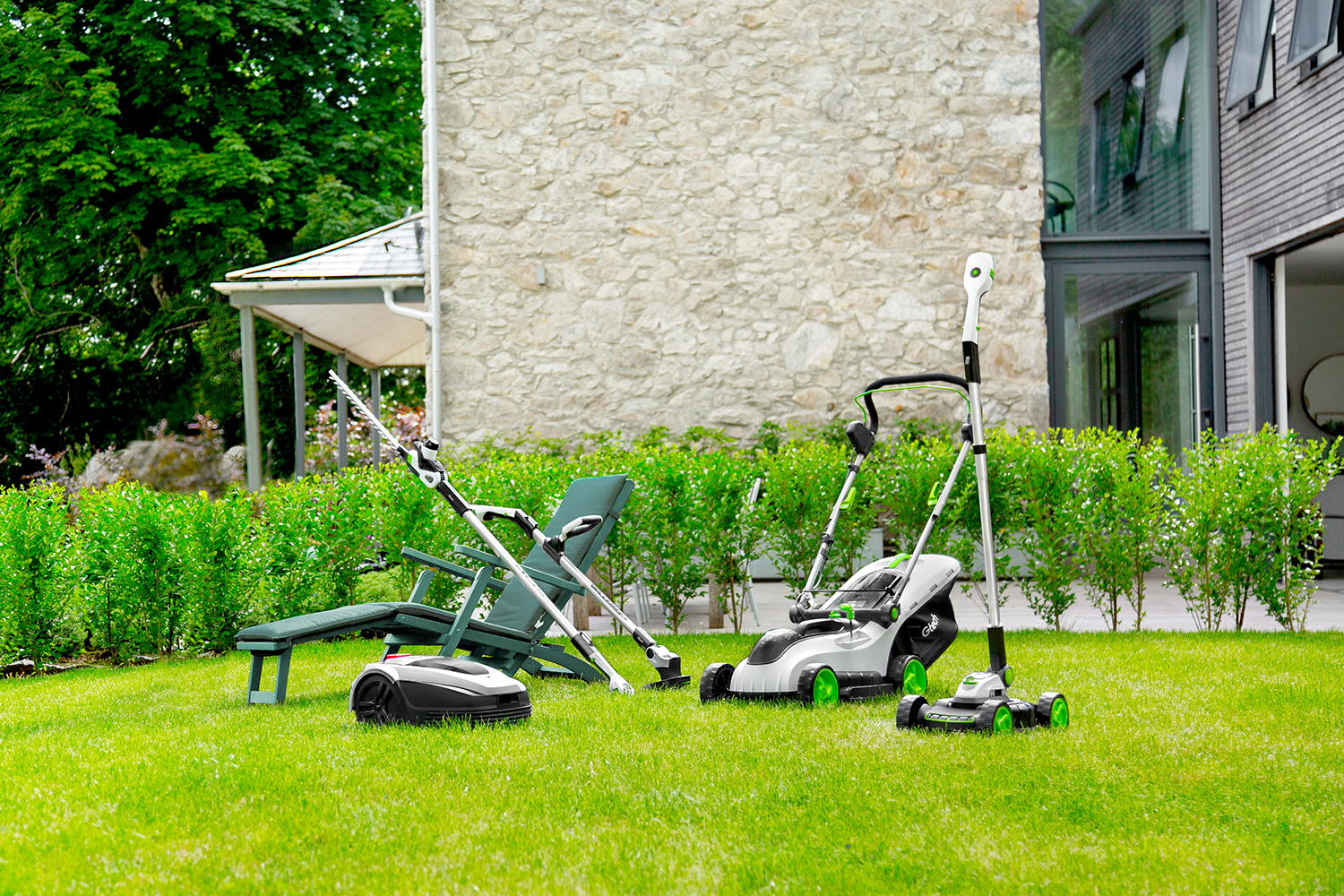 You might not have used your battery-powered tools since last summer, so it's a good idea to give them a run to get the motors moving. Then, make sure you store the batteries indoors where it's not too cold.
Collect those leaves

Messy leaves covering your garden? Get your Gtech Leaf Blower out! And if you've got your own compost bin, add the leaves to the bin and you'll have a great stock ready for spring.
Trim the edges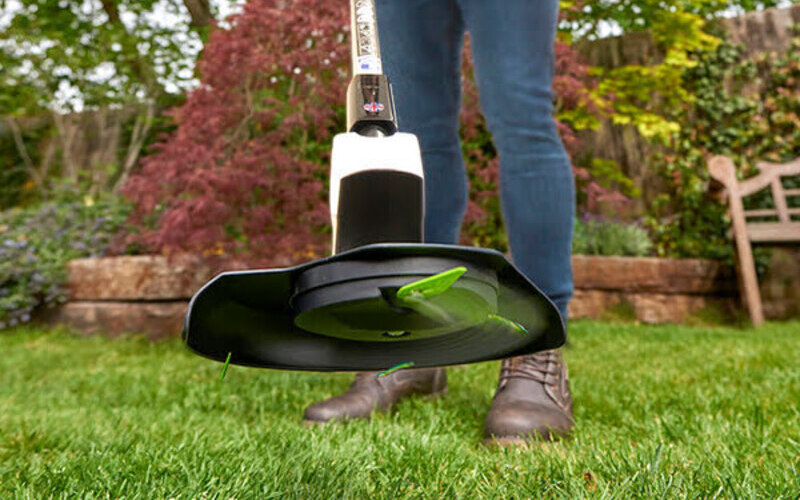 A quick tidy-up of your lawn edges will get your garden looking neater instantly. Winter is the perfect time to get this done, so grab your GT50 grass trimmer before the grass starts to grow.