From seasonal potted plants to container displays that bloom just as beautiful post-downpour, we've got plenty of winter gardening tips tucked away in our Gtech gardening shed to help you find the best low maintenance winter plants for your garden.
So, whether you're looking to get hot on horticulture or are simply an eternal optimist, this is your chance to locate the best winter plants for your frosty outdoor space this planting season.
Read on for all the winter gardening ideas you need.
Top 5 best winter plants for your garden
It goes without saying that the best winter plants for your garden are also the lowest maintenance (unless you're happy pruning and replanting when the temperature dips below freezing!) As such, always keep your eyes peeled for perennials – they're the evergreen varieties that aren't as susceptible to damage during the winter months.
If in doubt about which perennial plants are right for your garden, hunt for festive-sounding names, like wintergreens and the divine Christmas rose. They look gorgeous paired with twinkling LED fairy lights!
Looking for more inspiration? We've rounded up some of our favourite winter garden plants, below.
1. Snowdrops
There is no maintenance necessary once you've planted these stunning white bell-shaped flowers.
Foliage on these snowy beauties dies back naturally, but it is recommended that you buy snowdrops 'in the green' (another way of saying 'recently flowered') as they are less likely to dry out and more likely to establish in their planted area.
2. Wintergreens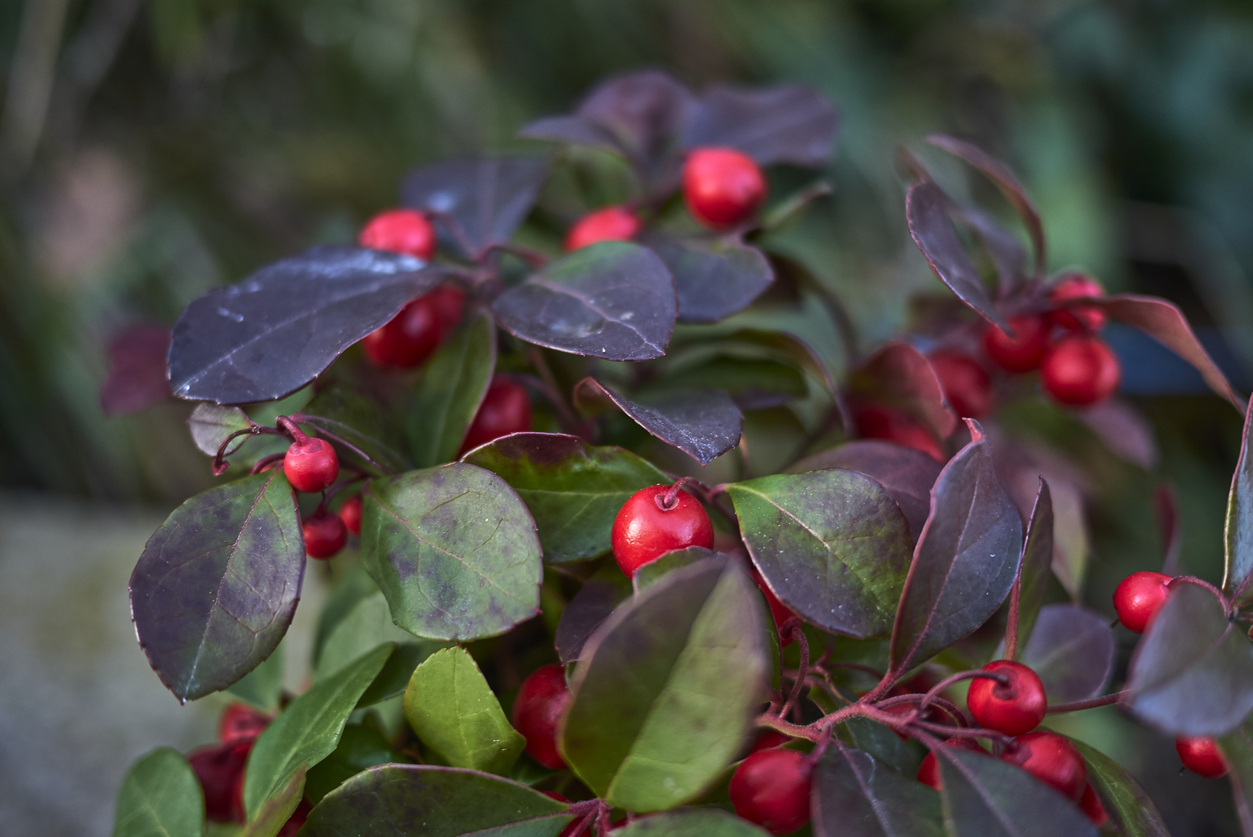 Adorned with wild red berries that turn to bronze in the winter, these vibrant stunners are the ultimate autumn/winter plant.
As they are low-lying forest plants that search for shade, wintergreen displays appear almost like a carpet along the soil (or lie flat in a pot), making for a gorgeous mat of fresh, bright foliage. Best of all? You can pick the berries when juicy and red and add to your homemade Christmas wreaths!
3. Winter-flowering pansies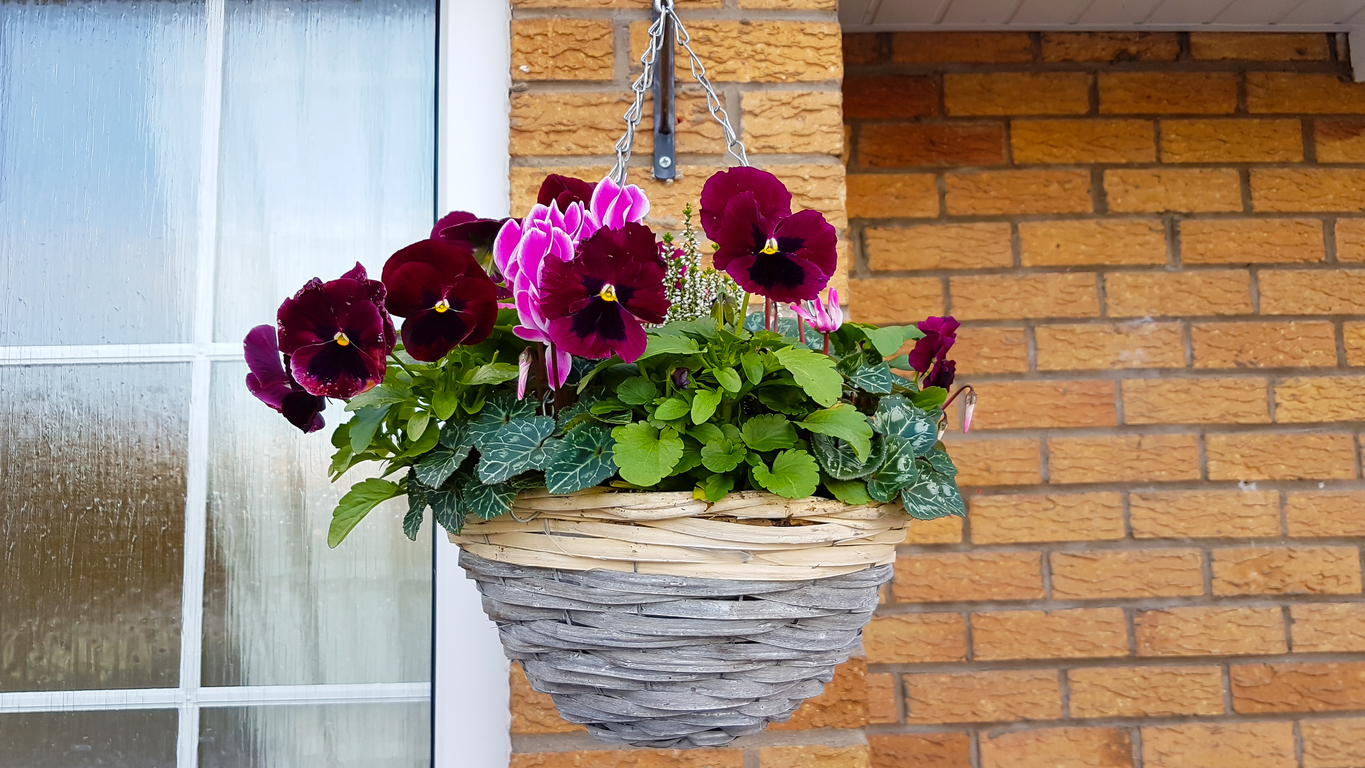 While your traditional pansies thrive in spring, winter-flowering pansies bloom best in, well, winter months. These vary only from their spring-time cousin by their colour (yellow, maroon, white or purple varieties are the winter-flowering ones).
Something to remember, however, is that winter-flowering pansies do have a better chance of survival in warmer soil. As such, it is best to plant these types of pansies in the autumn months as they have more time to develop robust roots before the onset of harsh winter weather.
4. Christmas rose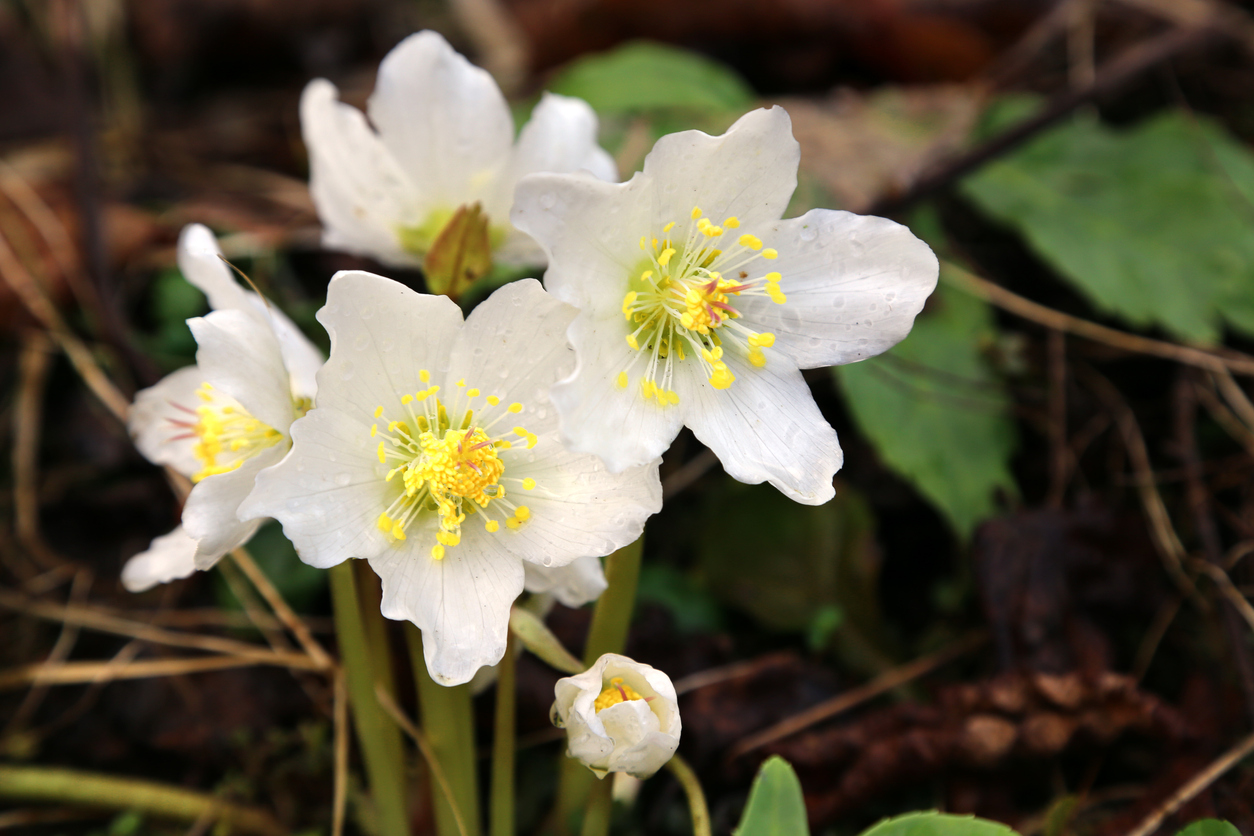 Unlike red roses that thrive in warmer months, the Christmas rose plant is a hardy winter variety that has large, flat white flowers which spring wonderfully through well-drained soil.
They make for fantastic border plants and, as they naturally self-seed, they do not need to be replaced or moved in order to blossom during the frostier months.
5. Winter heather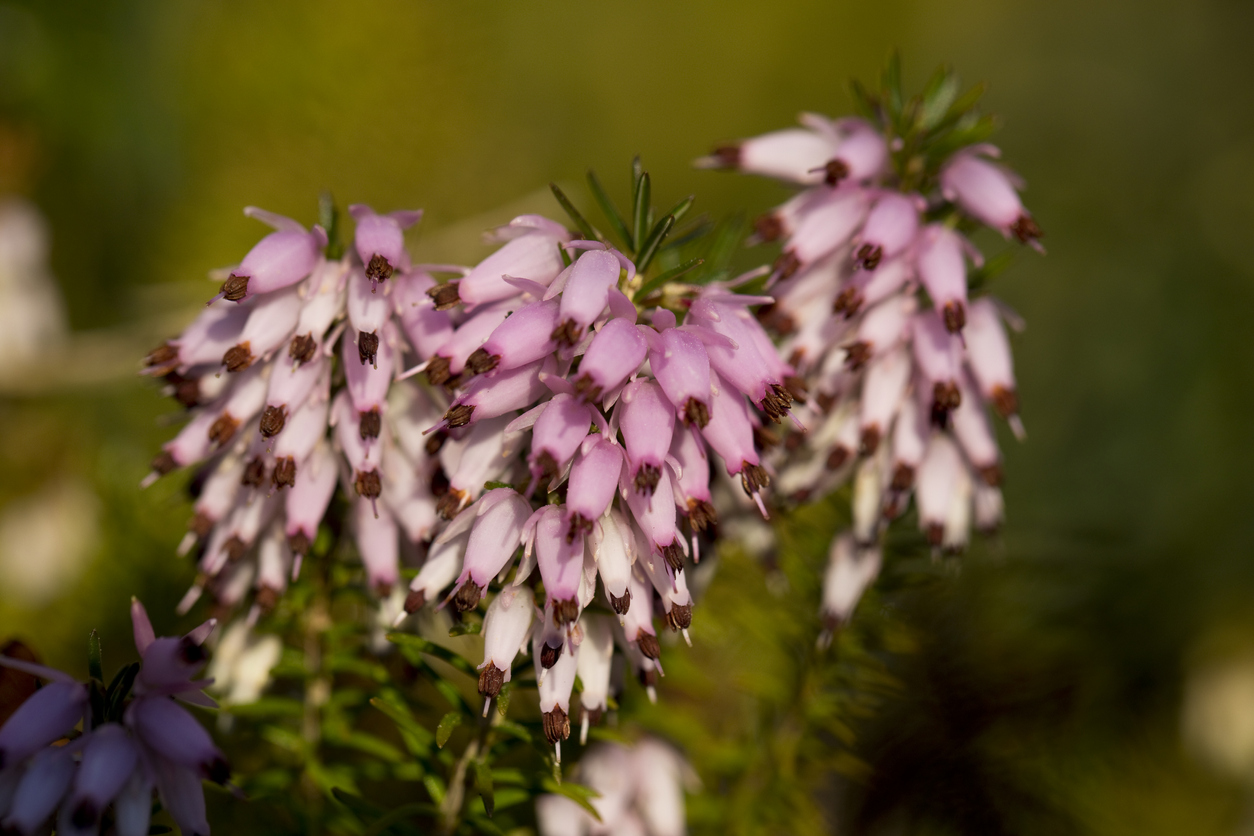 Most commonly spotted in frosty mountainous regions, winter heather is more than suited to our cold UK climates.
There are myriad varieties of winter heather, but foxhollow is perhaps one of the most beautiful. Bursting with pale pink and purple flowers, this wonderful hardy plant breaks through dull winter palettes to deliver long-lasting loveliness until early spring!
Want to get your garden looking its winter best before the cold snap? You need the gadgets to set the scene! Take a look at our top-of-the-range cordless leaf blowers and wall-mounted patio heaters to make your outdoor space an all-season social destination.