Explore Our Floorcare Accessories Range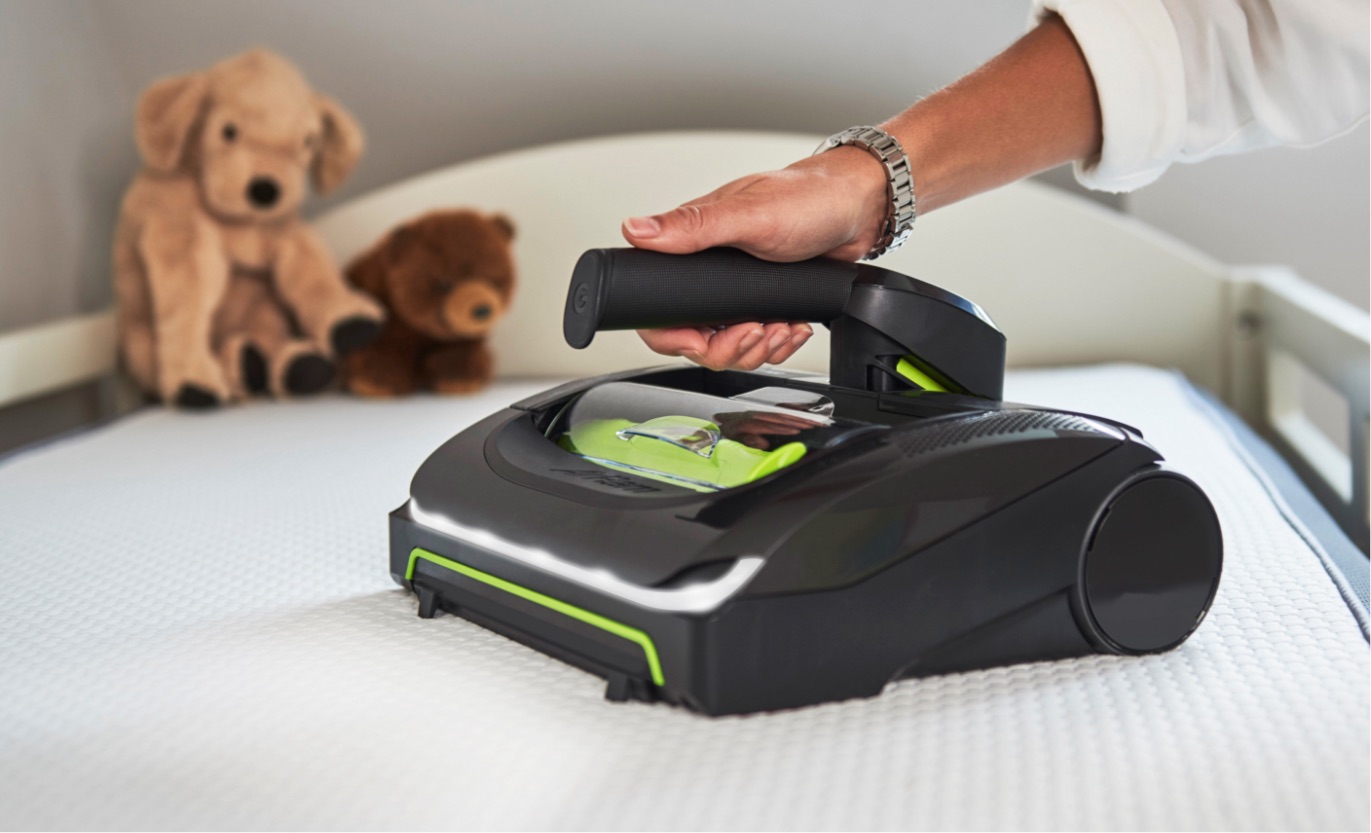 Introducing Floorcare Accessories
Keep your home and Gtech products in tip top shape with our range of floorcare accessories...whether you need replacement dust bags or filters, or a Car Accessory Kit, AirRam Speed Clean Kit or Flexible Power hose to enhance your Gtech cordless vacuums cleaning ability.
Browse all Products
Floorcare Charger

A graphite charger for your cordless vacuum cleaner to keep battery of your Gtech vacuum fully charged and ready to go, keeping you on top of your cleaning schedule.

AirRam MK1 K9 scented tabs

Compatible with the AirRam MK1 K9 vacuum, our scented tabs slot into your vacuum for a fresh smelling cleaning experience. We'd recommend changing the tab every month to ensure cleaning satisfaction.

AirRam MK1 K9 filter

A replacement filter for your AirRam MK1 K9 cordless vacuum. Use one in your vacuum while the order is being washed and dried
Vacuum Cleaner Accessories FAQs
Yes, just attach our Speed Clean Kit to your AirRam, to quickly transform your cordless vacuum into a handheld vacuum. The handle slots right onto the base of your AirRam, so you can use the AirRam head to clean stairs with ease.
Remove the filter from the cordless vacuum and wash under a tap. Squeeze out any excess water and leave it to completely dry - this normally takes around 24 hours.