Gtech's Christmas Gift Guide
Are you struggling for unique gift ideas for family and friends this Christmas? Or is there someone on your list who would appreciate some Christmas gadgetry? Whether you're thinking of gift ideas for homeowners, for gardening enthusiasts or gadget lovers, Gtech has a whole batch of gift ideas in this year's Christmas gift guide. Take a look at what you could put under the tree (or in the garage) for your loved one this Christmas.
Gifts for gadget lovers
Take a look at the Gtech eBike. This is the perfect gift for gadget lovers who love design that makes their lives easier. Ideal for regular commuters or simply for your relative who wants to try out assisted cycling, the eBike uses clever lithium-ion technology to boost your pedal power, reducing your commute and making it easier for you to enjoy cycling again. With its small battery disguised as a water bottle, the Gtech eBike looks like any other bike, but cleverly assists your ride, helping you climb hills more efficiently while still getting exercise.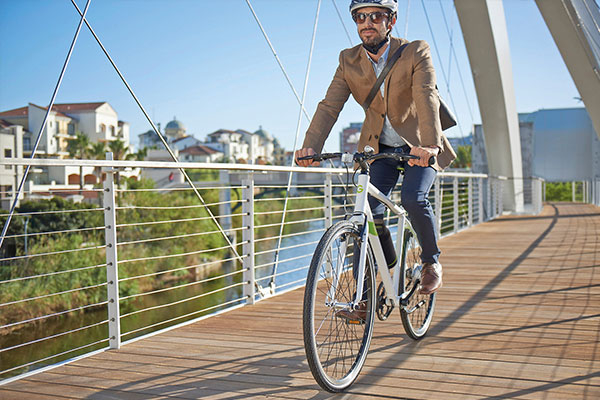 Choose the Gtech eBike as a gift for the gadget lovers in your life - great for the regular commuter or for a friend who wants to kick start their cycling hobby.
Ideal gifts for homeowners
Find the perfect Christmas gifts for homeowners at Gtech too. Our Gtech AirRam is a high performing cordless vacuum cleaner that glides from carpets to wooden floors in your home. Perfect for the kids who have just moved into their own place and need a little help when it comes to cleaning, the AirRam is ideal for smaller homes where there isn't a lot of storage space. It's easily stowed away under the bed, hung up in the airing cupboard, or tucked away in the utility room. Easy to handle and manoeuvre under furniture with minimal effort, the AirRam has the cleaning performance of mains upright vacuums, without the cord.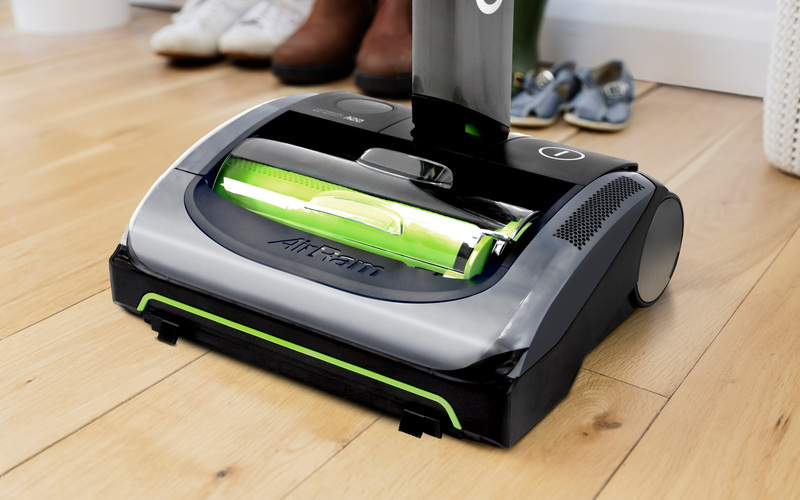 Take a look at the Gtech AirRam - the ideal gift for the new homeowner in your family.
Not forgetting gifts for the car enthusiasts...
Running out of gift ideas for the car enthusiast in your family? For the petrol head who already has the personalised number plate and is tired of the track day experiences, how about the ideal handheld vacuum to keep their car interior clean? The Gtech Multi is a compact cordless vacuum that efficiently cleans all the nooks and crannies with its accompanying car cleaning kit. With a flexible crevice tool and gentle upholstery tool, the Multi, along with the car cleaning kit, will help the car lovers in your family to keep their prized possession in great condition. The Multi is also useful for cleaning those hard to reach spots in the home that the AirRam may struggle with.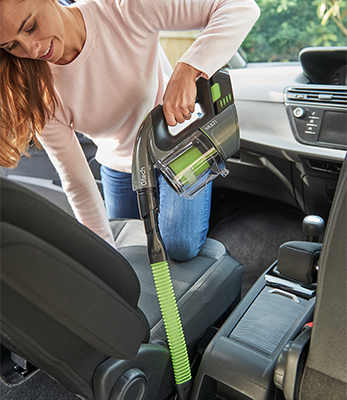 Check out the Gtech Multi and the Car Cleaning Kit today, and get your loved ones a unique gift this year.
Create your Christmas shopping list using our Christmas gift guide this year. With so much gadgetry to choose from, you and your loved ones will be spoilt for choice.