Our pet hair hoovers are designed for day-to-day cleaning with technology that effortlessly helps to keep carpets and floors clear of pet hair. The pet hair vacuum cleaners are cordless and lightweight for easy use and low main. Our best pet hair vacuum cleaners are the upright AirRam K9, the handheld Multi K9 or combined System K9.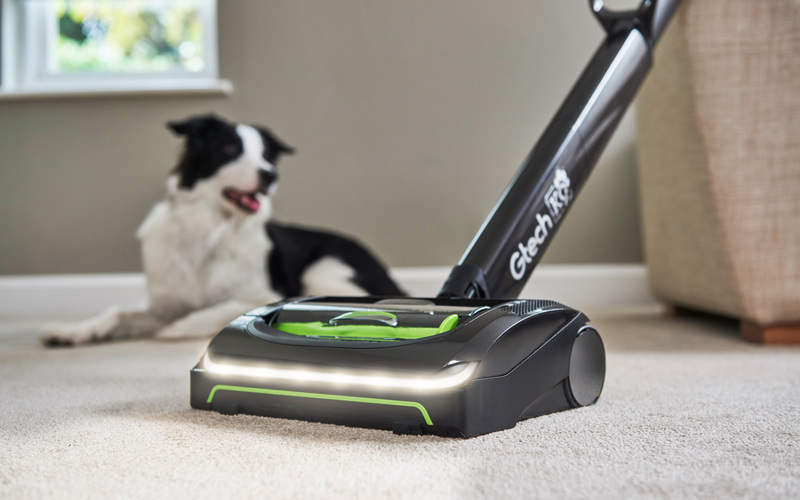 What is the performance of the hoovers for pets?
Our pet vacuums use a powered brush head to tackle dirt, debris and embedded pet hair across all floor tights and LED lights will illuminate those hard to reach areas. Plus they use aluminium parts so they can withstand the added strain of tougher cleaning challenges.
How long do the pet hair hoovers take to charge?
Both the AirRam K9 and Multi K9 require 4 hours of charge which gives you up to 40 minutes run time for the AirRam K9 and 20 minutes run time for the Multi K9.
Are the hoovers for pet hair cordless?
Yes, all Gtech vacuums are cordless making them perfect for quick and easy cleaning.
Do the pet hair hoovers come with different attachments?
Both our AirRam K9 and Multi K9 come with scented cartridges to keep your home smelling fresh as you clean. The Multi might be small but its range of versatile attachments assists you in big jobs. With an extension tube to add reach, you'll be able to clean your home from floor to ceiling. The power head makes short work of your stairs, while the crevice tool lets you clean skirting boards and awkward areas around your home. The dusting brush is ideal for upholstery and car interiors.
You can also purchase the AirRam Speed Clean Kit to turn your AirRam into a handheld cleaner, or the Car Accessory Kit for enhanced car cleaning.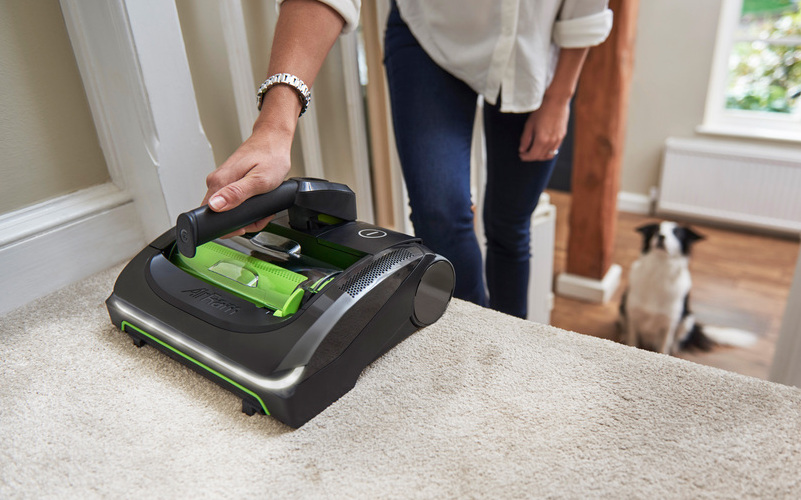 What is the runtime of the pet hair hoovers?
You get up to 40 minutes run time with the AirRam K9 and 20 minutes runtime with the Multi K9 - thats 60 minutes of cleaning power if you use both.